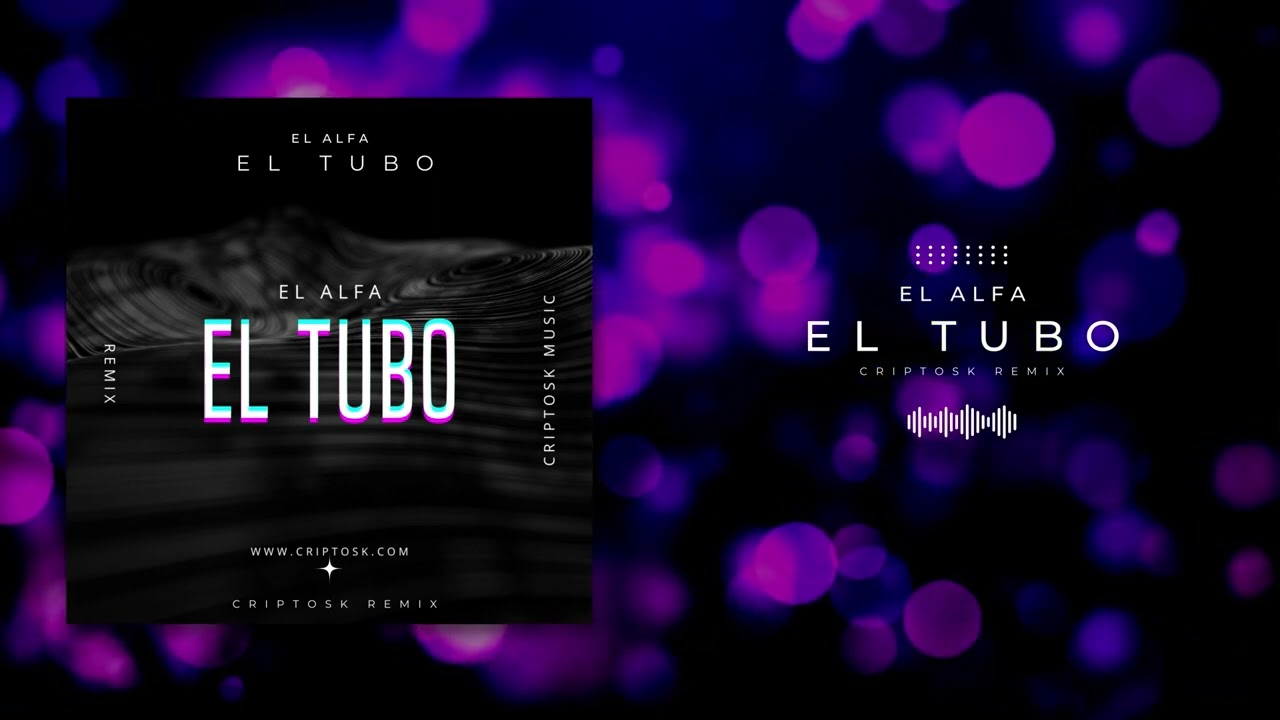 Enjoy my last video on youtube directly here . Subscribe, Like and Share..
Criptosk is a DJ and Producer from the Dominican Republic, of tech house, afro house and latin house music. It is recognized in its style of tech house as powerful and energetic music. He started producing Since 2020 with his first track "Jarro e Cafe". Tribal Gosh is a very original track, due to its amount of percussion and the groove it has. It contains a lot of influence from tribal house and modern tech house which gives it a peculiar and original sounds.
"Following my dreams is my goal"
Te ofrecemos la posibilidade de aprender a ser un dj de elite en la industria de la musica con todas las tecnicas necesarias para poder hacer mezclas profesionales. Cursos de Virtual DJ, Traktor PRO, Serato y Rekordbox.
Te ofrecemos la oportunidad de crecer en tu negocio dela musica aprendiendo desde lo mas basico a lo mas avanzado en mezcla profesional de musica en varios estilos ..
Te ofreceremos la opcion final para tener un buen sonido a nivel de la industria musical y que puedas competir con otros ingenieros y artistas a lahora de masterizar tus tracks.
Contamos con la bastante expereincia alrededor de 12 años incrurriendo en la carrera de DJ, con diversos programas de mezclas y todas las tecnicas necesarias para poder mezclar a un nivel bastante elevado.
Contamos con videos de alta calidad , en el cual muchas de nuestras clases se quedan grabadas asi no te puedas perder la oportuinidad de repasar cualqueira de las clases en caso que no pudieras estar presente .
Mas que una clase normal te ofrecemos diversas actualizaciones creativas saliendonos de lo normal y evaluando las diferentes formas de hacer cualquier trabajo no solo basandonos en una tecnica sino las multuiples que ya sabem